Home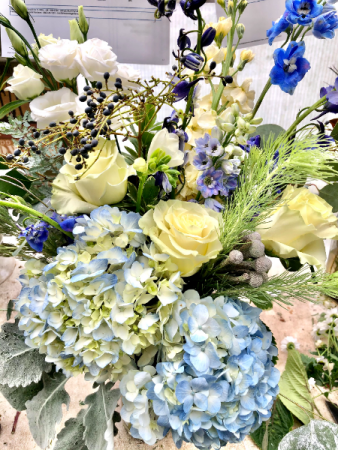 Winterwonderland
Designer's Choice
It's the most wonderful time of the year and we're celebrating with a Premium Designer's Choice arrangement! Send these spectacular flowers to someone you love to show them all that the season has to offer. Our expert designers will turn these flowers into a winter dream!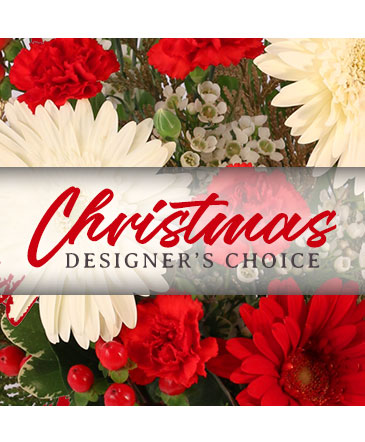 Christmas Designer's Choice
Flower Arrangement
Spread Christmas cheer this holiday season with flowers! Send the ones you love a beautiful gift of glad tidings and peace. As Santa's little helpers, we'll be sure to make them something that emulates the magic of Christmas. They'll love receiving this gift, even if it's not under the tree!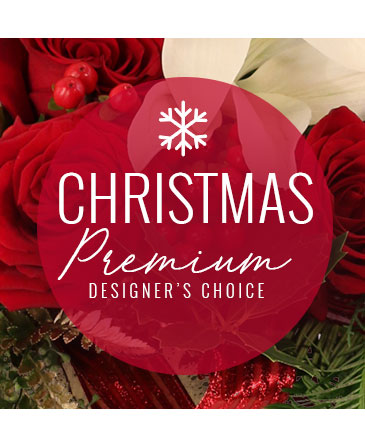 Christmas Bouquet
Premium Designer's Choice
Looking for something extra special for the holidays? Send our Premium Designer's Choice flower arrangement to someone who deserves the world this Christmas! Our designers will create a grand bouquet of seasonal flowers that will make any room feel radiant and bright for the holiday festivities.